Ethiopia to Plant 5 Billion Trees: Quartz Africa
Ethiopia has an ambitious plan to plant 20 billion trees by 2024, including 5 billion this year, part of the Green Legacy Challenge to confront climate change. The program costs more than 4 billion Birr, or $117 million, reports Samuel Getachew for Quartz Africa, adding, "The initiative has been getting support from nations including Norway, Sweden and the United Nations Development Program (UNDP) as a way to help Ethiopia embrace a green agenda and help create sustainable local jobs." Getachew points Ethiopia's budget deficit and decline in foreign direct investment, yet climate change and associated disasters impose huge costs, too. "Perhaps more than other countries, severe droughts, food shortages, and flash floods responsible for mass displacements of people has made the effects of climate change especially felt in the East African country." Environments urge research on appropriate trees so as not to disrupt habitats. Unsustainable deforestation is a challenge with 90 percent of Ethiopians obtaining energy from biomass. – YaleGlobal
Ethiopia to Plant 5 Billion Trees: Quartz Africa
Ethiopia's engaged in ambitious plan to plant more than 20 billion trees by 2024 to counter climate change; scientists urge careful choices for habitats
Read the article from Quartz Africa about Ethiopia's tree-planting article.
 Samuel Getachew is an Addis Ababa, Ethiopia based journalist with The Reporter newspaper. He has written for CNN, the Huffington Post and the Globe and Mail in Canada.
Read about the Green Legacy Challenge in Ethiopia.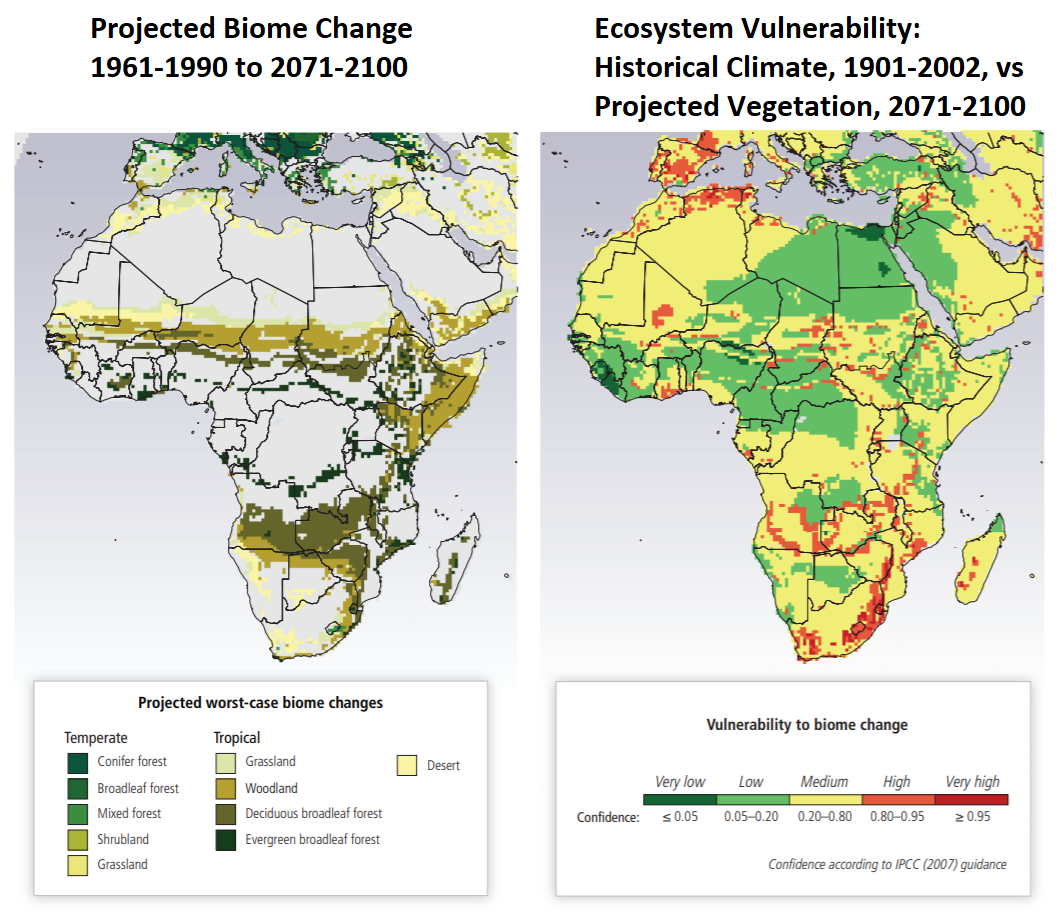 Quartz's products are protected by United States trademark and copyright law and other applicable law and are the property of Quartz, except as otherwise identified.