Pentagon Sends Troops to DC: Stars and Stripes
Protests sweep throughout the United States after a handcuffed man died in police custody in Minneapolis. Onlookers filmed and pleaded with police officers to stop, after one held his knee to the back of the man's neck for more than eight minutes. Some extremists disrupt the peaceful protests, and Donald Trump, stating he wanted to end rioting and property destruction, ordered active-duty troops to prepare to enter Washington, DC. "Senior Pentagon officials on Tuesday said those troops – primarily military police and combat engineers – never entered Washington and are unlikely to do so unless the more than 2,000 National Guard troops operating in the city prove to be insufficient to aid the law enforcement response in the capital," reports Corey Dickstein for Stars and Stripes. "One senior defense official said the troops moved into the region were deployed indefinitely and were on 'alert status,' meaning they could be tasked at any moment to respond." Most politicians and military leaders prefer that the government rely on police and National Guard to quiet civil unrest and avoid the bad optics of using military against citizens. More than 20,000 National Guard troops have been activated in 28 states, and the National Guard chief noted that such missions are among their most difficult. – YaleGlobal
Pentagon Sends Troops to DC: Stars and Stripes
At the US president's command, the Pentagon rushes active-duty troops to Washington, DC, but prefers not to use them
Read the article from Stars and Stripes about Donald Trump ordering the US military to prepare  to contain violence in Washington, DC:
The 1878 Posse Comitatus Act forbids federal troops from policing within US borders, with the exception of Washington D.C., which is under federal control. By invoking the Insurrection Act, Trump could order active-duty troops to US communities without the permission of state governors.  
 Corey Dickstein has covered the Pentagon for Stars and Stripes since 2015. His reporting focuses largely on Pentagon policy, military operations, the Army, the Air Force and military justice. Stars and Stripes reporter Rose L. Thayer contributed to this report.
Also read the report from the Center for Strategic and International Studies about recruitment and retention challenges for the US Army. Post-9/11 post-9/11, US active-duty military personnel peaked at 1.43 million in 2010 and dipped to 1.3 million in 2018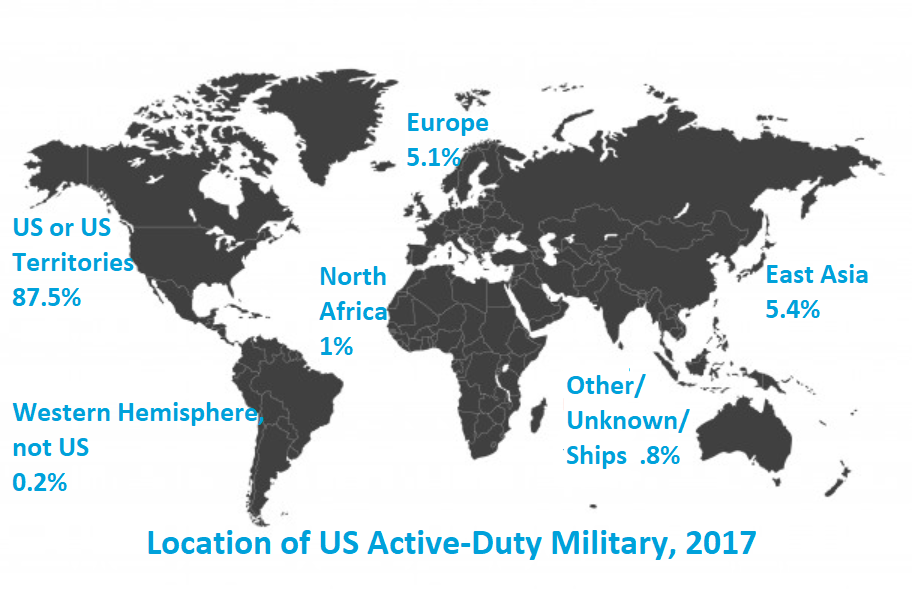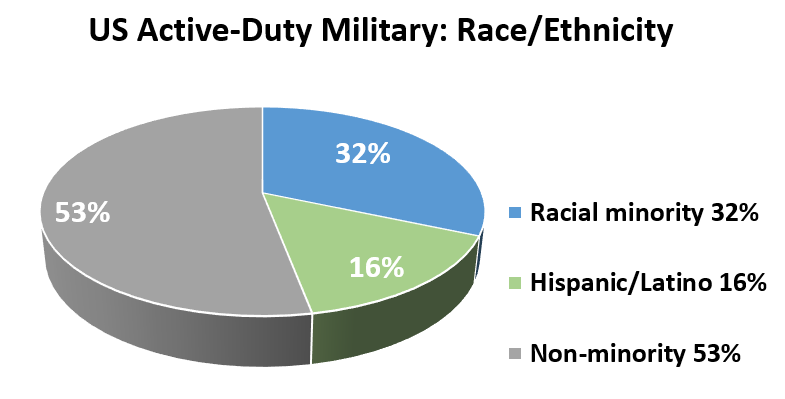 Read about the oaths taken by members of US military branches.
© 2020 Stars and Stripes. All Rights Reserved.