Tolerance of Cellphone Monitoring: Washington Post
In a few months, tens of millions of people around the world in at least 27 countries went under surveillance from governments, private companies and researchers without consent in order to trace the spread and contain the Covid-19 virus. Some people tolerate surveillance, agreeing that such measures are necessary to avoid a nationwide lockdown. However, the measures provoke debate in Europe and the United States, after some citizens voluntarily downloaded tracking apps. One critical issue is whether smartphone apps can yield reliable information about the disease's spread. The utility of such apps is limited if downloads are few or smartphone ownership is low in some communities. South Korea, which successfully battled the virus, did not impose a nationwide lockdown and instead issued advisories against nonessential travel. South Korea also tracked people's movements and published patient travel histories without names to inform the public about neighborhoods. – YaleGlobal
Tolerance of Cellphone Monitoring: Washington Post
People show broad tolerance of smartphone surveillance to trace and contain the Covid-19 virus, but concerns about privacy and reliability remain
Kareem Fahim, Min Joo Kim and Steve Hendrix
Read the article from the Washington Post about toleration for surveillance to contain Covid-19.
Kareem Fahim is the Istanbul bureau chief and a Middle East correspondent for The Washington Post.
Min Joo Kim is an assistant reporter for The Washington Post in Seoul. She covers news from South and North Korea.
Jerusalem bureau chief Steve Hendrix has written for just about every section of the paper since coming to the Washington Post 20 years ago, reporting from the Middle East, Europe, Africa, Asia and most corners of the United States.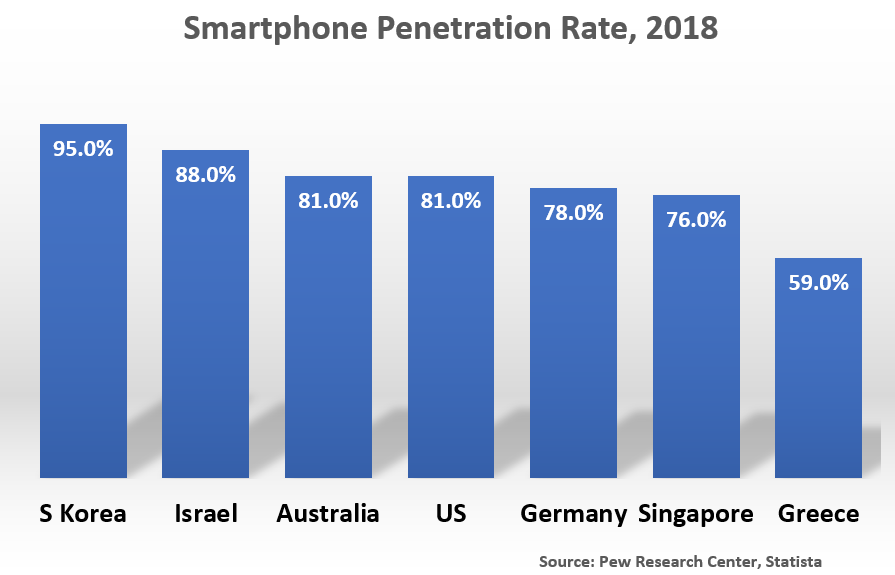 washingtonpost.com © 1996-2020 The Washington Post