US-Iran Confrontation Escalates: New York Times
A few hours after Iran successfully sent its first "military satellite" into orbit, the US president declared on Twitter that he had asked the Navy to sink any Iranian fast boats that harass US warships in the Persian Gulf. The launch was significant for Iran because the satellite originated from a mobile launch vehicle, which could potentially launch missiles and deliver nuclear weapons. Compared to the fixed sites, the mobile platform is harder for the US and Israeli forces to detect and attack. On the other hand, Donald Trump's tweet about attacking Iranian fast boats may be more warning than substantial change in the US Navy engagement policies. The conflict between escalates as both governments in Tehran and Washington face domestic criticism for mismanaging the response to COVID-19. Earlier this year, US drones killed Maj. Gen. Qassim Suleimani, head of the Quds Force and general of the Revolutionary Guards, leading to escalating tensions between the U.S. and Iran. – YaleGlobal
US-Iran Confrontation Escalates: New York Times
US-Iranian tensions escalate with Iran's satellite launch and US president's warning on fast ships in the Gulf
David E. Sanger, Helene Cooper and Eric Schmitt
Read the article from the New York Times about growing tensions between Iran and the United States.
David E. Sanger is a national security correspondent and a senior writer. In a 36-year reporting career for The New York Times, he has been on three teams that have won Pulitzer Prizes, most recently in 2017 for international reporting.
Helene Cooper is a Pentagon correspondent with The New York Times. She is the author of the New York Times bestseller "The House at Sugar Beach: In Search of a Lost African Childhood" (Simon and Schuster, 2008), a memoir of growing up in Monrovia, Liberia, as well as "Madame President: The Extraordinary Story of Ellen Johnson Sirleaf" (Simon and Schuster, 2017).
Eric Schmitt is a senior writer covering terrorism and national security for The New York Times. Since 2007, he has reported on terrorism issues, with assignments to Pakistan, Afghanistan, North Africa, Southeast Asia among others.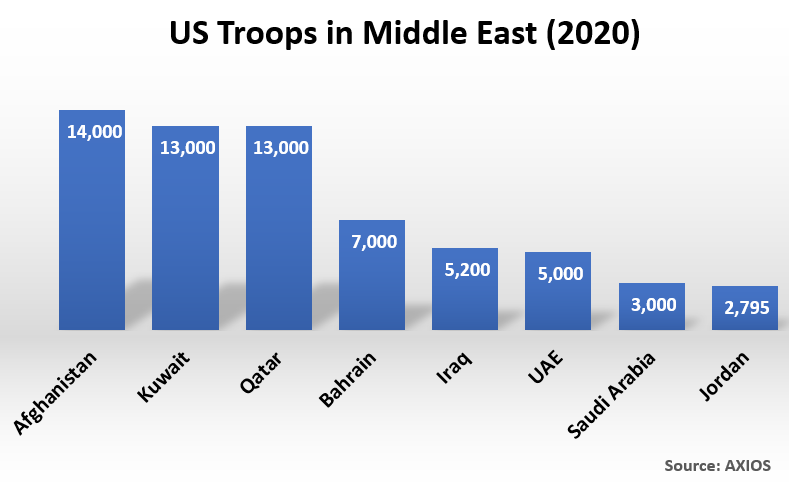 © 2020 The New York Times Company