World After Covid-19: The Economist
Kishore Mahbubani, founding dean of the Lee Kuan Yew School of Public Policy, has long observed that the era of Western domination is ending. The Covid-19 pandemic hurries the demise and marks the start of an Asian century. "The crisis highlights the contrast between the competent responses of East Asian governments (notably China, South Korea and Singapore) and the incompetent responses of Western governments (such as Italy, Spain, France, Britain and America)," he writes for the Economist. Asia's lower death rates "reflect not just medical capabilities, but also the quality of governance and the cultural confidence of their societies." Asians express shock about how many governments have rejected advice of public health experts. Governments have a tendency to downplay reports that deliver economic damage: China initially downplayed the virus, punishing doctors who tried to relay alarm before imposing tough restrictions. Political divisions in many democracies hampered that response. Mahbubani concludes that respect for education, science, environment and public service – and efficient investment – contributes to global leadership. "Clearly there are sharp differences between the communist system of China and the societies of South Korea, Japan, Taiwan and Singapore," he writes. "Yet one feature they share in common is a belief in strong government institutions run by the best and the brightest." Competence, cooperation and smart decisions for the global common good based on best science translate into global influence. – YaleGlobal
World After Covid-19: The Economist
The West's incompetent response to the pandemic, for the most part rejecting public health expertise, will hasten the power shift to East Asia
Read the essay from the Economist about influence and power shiftng from west to east.
Kishore Mahbubani is a former Singaporean diplomat and Founding Dean of the Lee Kuan Yew School of Public Policy, NUS from 2004 to 2017. He is currently a distinguished fellow at the Asia Research Institute, NUS and the author of numerous books on Asia and the West, most recently Has China Won? This article is part of a series from outside contributors on the world after covid-19. More can be found at economist.com/coronavirus.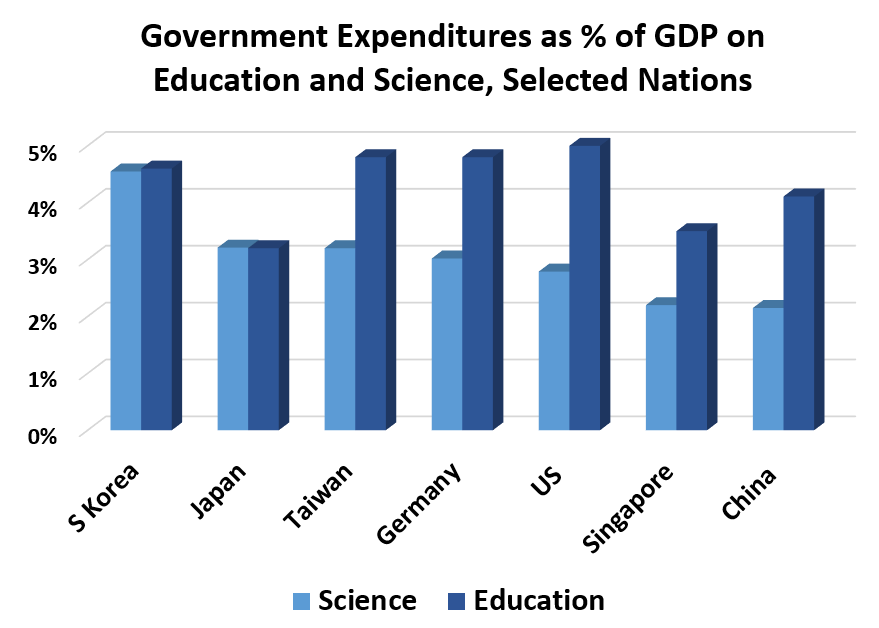 Copyright © The Economist Newspaper Limited 2020. All rights reserved.