Climate Migrants Under Himalayas: New York Times
Nepalese living under the Himalayas are suffering as the climate warms and must leave their homes to earn a living. Millions of South Asians who rely on agriculture in Bangladesh, India and Nepal are at risk with extreme weather, including glacial melt, droughts and erratic flooding. In addition, scientists have found that rising temperatures might allow malaria and dengue to spread at higher altitudes. Around the world, there are tens of millions of climate-change immigrants fleeing from natural disasters or a worsening environment. Unfortunately, South Asia is among the most vulnerable areas. Extreme heat and scarce water will not only influence people's health, but also damage local economies. If global warming continues at the current rate, the region will lose two thirds of its glaciers by 2100, according to the Hindu Kush Himalaya Assessment. It's estimated that the number of climate change immigrants in Nepal's Himalayas is in the thousands. Entire villages hold meetings on whether to stay or relocate. Besides the hardship of settling in new places, many villages must also deal with questions of land ownership and lack of government recognition. – YaleGlobal
Climate Migrants Under Himalayas: New York Times
Climate immigrants in Nepal are struggling to survive the severe environmental changes, including erratic droughts and flooding
Bhadra Sharma and Kai Schultz
Read the article from The New York Times about environmental degradation in Nepal and elsewhere in South Asia due to climate change.
Bhadra Sharma is a freelance reporter based in Nepal.
Kai Schultz is a reporter in the South Asia bureau of The New York Times, based in New Delhi. He has reported from five countries in the region, covering everything from the murder of a troubadour in Rajasthan to counter-terrorism in the Maldives.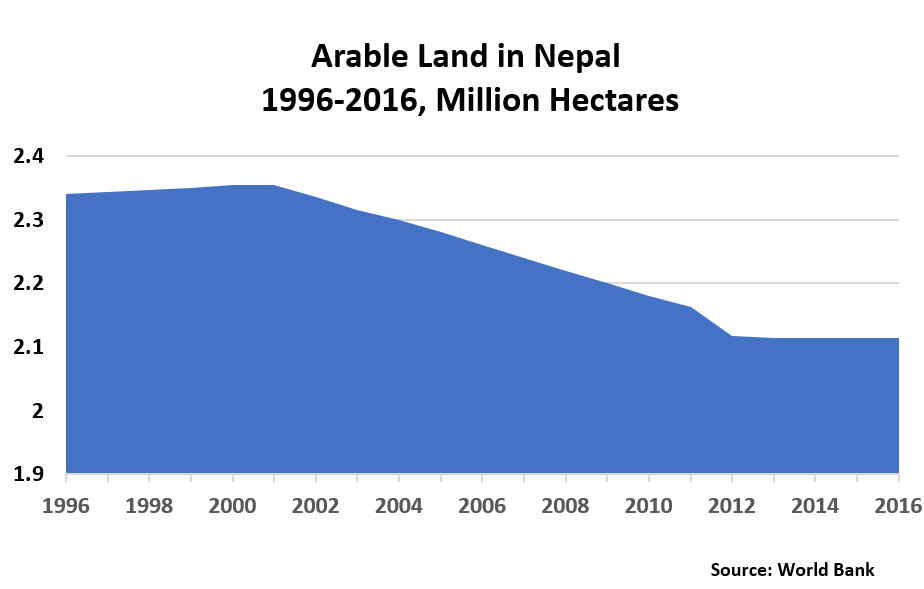 © 2020 The New York Times Company