Face Mask Data: Ars Technica
East Asia quickly endorsed masks to fight spread of COVID-19, while the United States and Europe, following the lead of the World Health Organization, initially urged reserving such equipment for health providers. That thinking evolved, with health experts recommending cloth masks for citizens while maintaining social distance, washing hands, avoiding crowds and keeping a distance of six feet in public places. Concerns remain that cloth masks, less effective than professional ones, could relay a false sense of security, reports Beth Moss for Ars Technica. Masks can be uncomfortable and poor fits encourage face touching. Still, some research supports wearing masks. Studies show they can raise pandemic awareness and masks made of cotton t-shirts can reduce particles by 10 percent, helping prevent spread of particles to others. Experts point out that masks do not replace other interventions. – YaleGlobal
Face Mask Data: Ars Technica
Efficiency varies for homemade masks, depending on fit and material; masks must be combined with social distancing and are probably better than nothing at all
Read the article from Ars Technica about research on the efficiency of various masks.
Beth Moss is Ars Technica's health reporter. She's interested in biomedical research, infectious disease, health policy and law, and has a PhD in microbiology.
Read about mask policies in Europe from Politico.
Read about the economic value of cloth face masks from Yale Insights by Jason Abaluck and Judith A. Chevalier with Yale School of Management: "We ask what is implied if masks only reduce by 10% the likelihood that an infected person transmits the virus (even though our cross-country analysis suggests the impact might be much larger). Because the stakes are so large, even a 10% reduction implies $3,000-$6,000 in value per mask! This is because the epidemiological models suggest that so many people are at risk of becoming infected and dying.... The gains from universal adoption are extremely large no matter how you calculate them."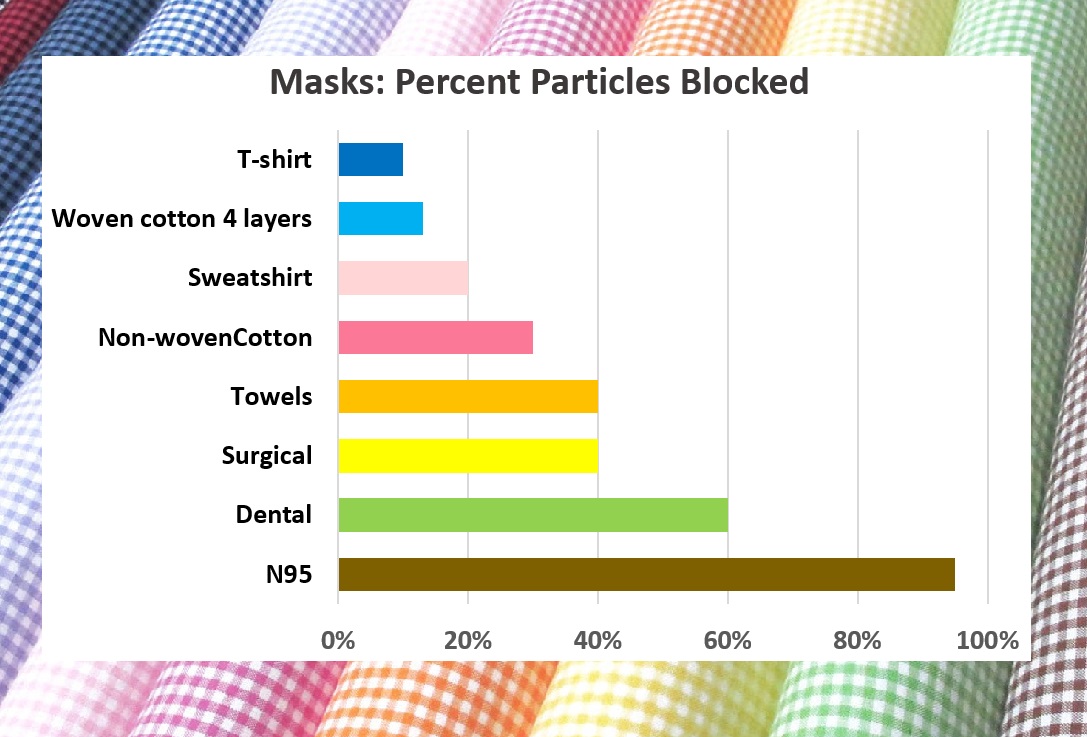 (Source: Ars Technica, Aerosol and Air Quality Research and the US National Institute for Occupational Safety and Health)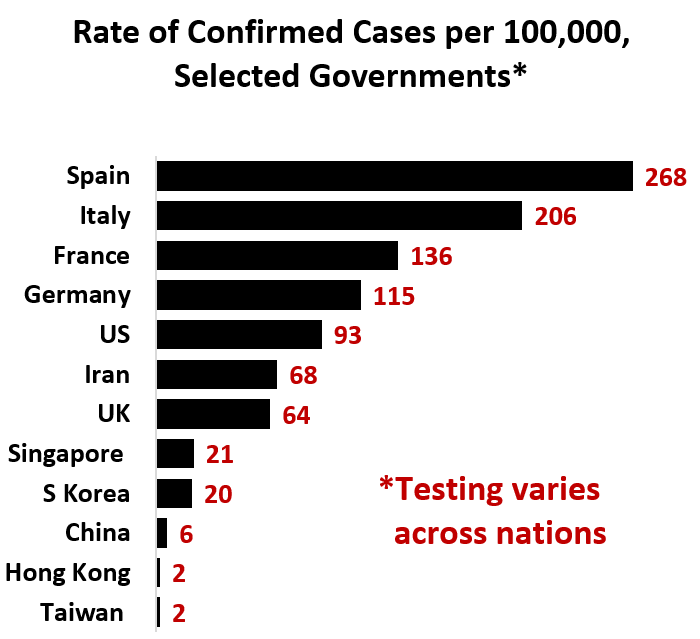 © 2020 Condé Nast. All rights reserved.