Handling Coronavirus and No Zero Risk: USA Today
The world has more than 70,000 confirmed cases of Covid-19. All but a few hundred are in China. The emergence and rapid spread of the new coronavirus, in the same family as the common cold, has alarmed public health officials. Authorities apply a range of controls: Quarantines separate those exposed until confirmation, isolation separates confirmed cases, lockdowns contain all in affected regions. China has led with a strict approach, including lockdowns of Wuhan and other cities and bans on public gatherings. The World Health Organization warns against unnecessary over-reaction. "Lawrence Gostin, director of the WHO Collaborating Center on Public Health Law & Human Rights, warns that such lockdowns can drive an epidemic underground, provoking fear and panic to avoid triggering panic and people hiding symptoms," reports John Bacon for USA Today. Containment measures should be fair and organized. Questions have emerged about the United States and Japan breaking a quarantine on the Diamond Princess cruise ship. Two charter flights evacuated US passengers, including 14 who tested positive. Awareness about the disease and good hygiene practices can slow the spread. – YaleGlobal
Handling Coronavirus and No Zero Risk: USA Today
To contain coronavirus, nations try quarantines, isolation, lockdowns; zero risk is impossible and the World Health Organization warns against over-reaction
Tuesday, February 18, 2020
Read the article from USA Today about efforts to contain Covid-19.
John Bacon has been writing for USA TODAY for more than three decades. He has covered popes and presidents, tragedies and triumphs.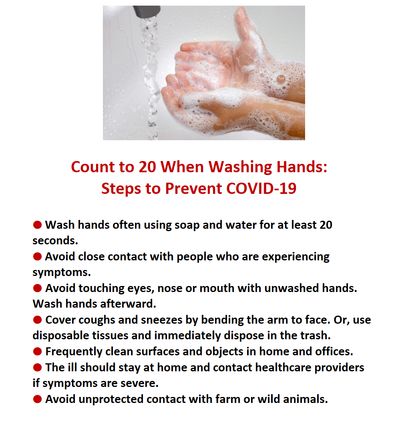 (Source: Yale Health Plan, WHO and US Centers for Disease Control)
© 2020 USA TODAY, a division of Gannett Satellite Information Network, LLC.