How the World Sees the US Protests: Guardian
The US presidential election is less than five months away, and the decision about who leads the world's largest economy and military impacts the rest of the world. More than 10 straight days of US protests demonstrate a deep divide. Protests began after police killed a handcuffed black man, despite pleas from horrified witnesses videotaping the death – just one among many such videos in recent years. The Trump administration urged a tough response. Observers around the world, interviewed by a team of writers for the Guardian, describe a rapid descent into violent chaos and authoritarianism. "For years, part of the daily work of the US state department was to issue denunciations of police brutality, suppression of dissent, and instability in far-flung corners of the globe," the team writes. "In recent days it has been the other way round. Friendly nations have expressed concern, less friendly governments have revelled in Washington's discomfort." Those living in the United States and beyond debate whether protests can end structural racism and inequality. Countries with long records of human rights violations may gloat, but the images prompt questions form citizens everywhere about excessive government force, inequality, accountability and moral legitimacy. – YaleGlobal
How the World Sees the US Protests: Guardian
Divisive policies, systemic inequality divide the United States; the world watches as racial tensions embolden both President Trump's allies and his opponents
Uki Goñi, Lily Kuo , Jason Burke, Tom Phillips, Sam Jones and Julian Borger
Read the article from the Guardian about reactions to the US protests and the Trump administration's response.
Uki Goñi is the author of 'The Real Odessa', published by Granta Books, on the post-war escape of Nazi criminals from Europe. Lily is the Guardian's Beijing bureau chief. Jason is the Africa  correspondent of the Guardian, based in Johannesburg, and reporting from across the continent. In 20 years as a foreign correspondent, he has covered stories throughout the Middle East, Europe and South Asia. Jason is the author of four books, most recently The New Threat. Tom Phillips is the Guardian's Latin America correspondent. Sam Jones is Madrid correspondent for the Guardian. Julian Borger is the Guardian's world affairs editor. His book on the pursuit and capture of the Balkan war criminals, The Butcher's Trail, is published by Other Press.
Also, read the essay by in El País by Cristóbal Rovira Kaltwasser, a political scientist at Chile's Diego Portales university and co-author of Populism, a Very Short Introduction.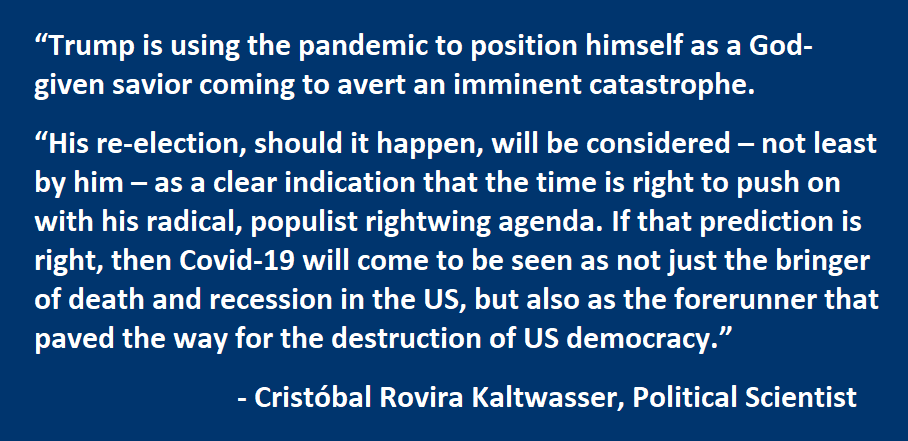 Donald Trump and other administration members held a conference call on June 1, urging governors throughout the nation to get tough with protesters. "I think the sooner that you mask and dominate the battle space, the quicker this dissipates, and we get back to a – the right normal," said US Secretary of Defense Mark Esper. The administration ordered active-duty troops into the nation's capital, though quickly withdrew them after criticism and questions. Read the transcript of the call from CNN.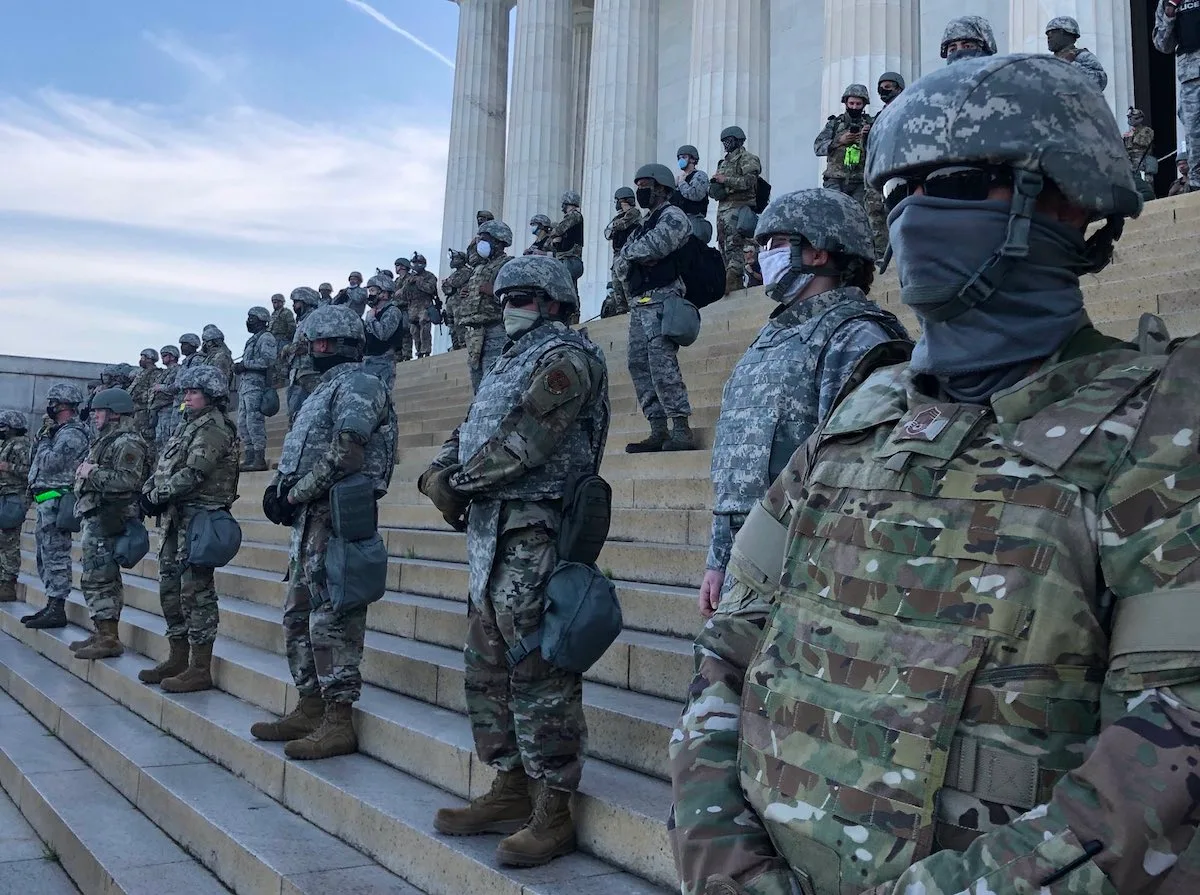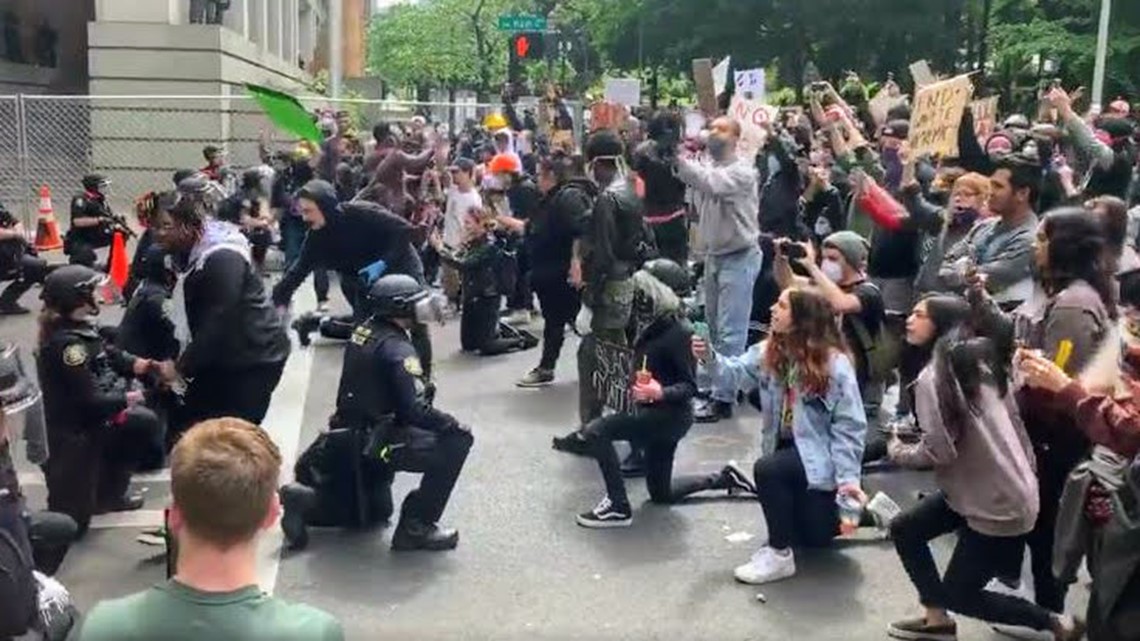 © 2020 Guardian News & Media Limited or its affiliated companies. All rights reserved.