Mining Firm Set to Destroy Artifacts: The Age
The economic slowdowns imposed to contain Covid-19 contribute to a glut in energy markets. "China Shenhua Energy, the world's largest thermal coalminer, is planning to construct an open-cut mine next to the Liverpool plains near Gunnedah in the 'food bowl' of the state," reports Charlotte Grieve for the Age. The Gomeroi people maintain the project will ruin Aboriginal sites and artifacts including "grinding grooves showing markings of ancient warriors sharpening spears for battle, burial sites and sacred trees" and attempt to block the project in court. Critics target investors including BlackRock, the world's largest asset manager. Since January, BlackRock has emphasized sustainability in constructing client portfolios and prioritizing environmental, social and corporate governance concerns. Blasting at another site controlled by Rio Tinto instigated a legislative inquiry into Australia's protections for Aboriginal sites. China Shenhua Energy, relying on an archaeological report said it would use fencing or relcation to protect about half of the artifacts. – YaleGlobal
Mining Firm Set to Destroy Artifacts: The Age
The world's largest asset manager, BlackRock, faces pressure over Chinese coal mining project that could destroy Aboriginal artifacts
Read the article from the Age criticizing investment in a coal-minng project that could destroy Aboriginal artifacts.
Charlotte Grieve is a reporter for The Age.
In January, BlackRock announced plans to emphasize environmental, social and corporate governance in its investments – including divestment from thermal coal. Read more about BlackRock initiatives on sustainability and identification of two trends: Sustainable investment strategies globally proved resilient amid the market volatility of early 2020, and investor interest in sustainable investing strategies accelerated during this period of crisis.
Also read the article from the Guardian about BlackRock considering the climate crisis in its investments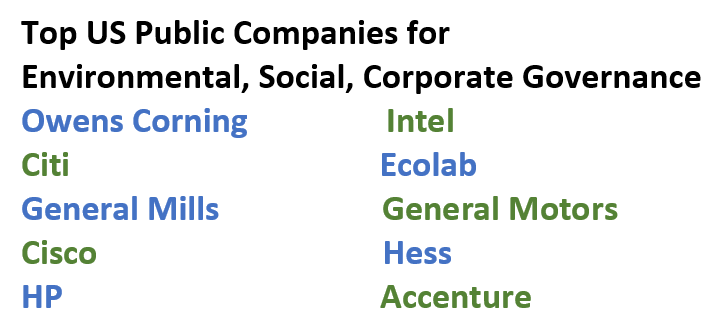 Copyright © 2020 – The Age