Money-Laundering by Video Games: Financial Times
Valve, the developer of the popular video game "Counter-Strike: Global Offensive," announced that players wouldn't be allowed to trade the in-game currency that could be used for buying virtual knives, guns and skins. That was an abrupt action against the rising trend of money laundering by video games, in which criminals could cash in stolen credit cards or use the proceeds of crime for in-game currencies and tokens through various online marketplaces. Online game players pay hundreds or even thousands of dollars for virtual goods, and the company admitted nearly all trading activity on some sites was associated with money laundering. "Valve's discovery highlighted a vulnerability in online gaming marketplaces that criminals have now been able to exploit for more than a decade, by cashing in stolen credit card details or liquidating larger gains from other kinds of illegal activities," reports Tim Bradshaw for the Wall Street Journal. Even after Valve prohibited the trade of its virtual currency, players continued trading on some third-party markets. Game developers try to avoid burdensome anti-money-laundering laws and regulations as their business models heavily rely on players' in-game purchases. With so much data collected from millions of players, game developers should take greater responsibility in preventing money laundering and fraud. – YaleGlobal
Money-Laundering by Video Games: Financial Times
Regulators and video game developers increasingly alarmed by money laundering and fraud associated with purchases of virtual currency, weapons and awards
Read the article from the Financial Times about how virtual currency for video games is used for money laundering.
Tim Bradshaw has been covering the technology industry for 15 years, including leading the FT's reporting on Apple, Uber, Snap and other Silicon Valley companies from San Francisco and Los Angeles, and spotting trends from VR and AR to autonomous vehicles and electric scooters. Now based in London, he covers innovations from the US, Europe and Asia, examining how technology is transforming other industries.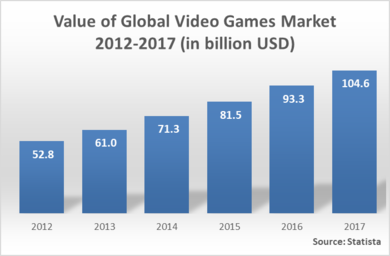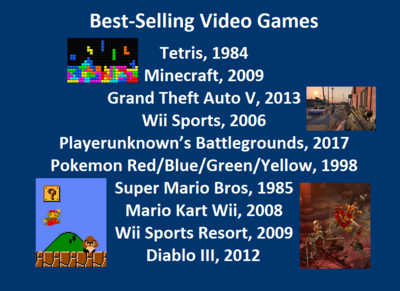 (Source: IGN)
Copyright The Financial Times Limited 2020. All rights reserved.