Most Viewed YaleGlobal Articles: 2019
Most Viewed YaleGlobal Articles: 2019
YaleGlobal's most popular articles during 2019 focus on Hong Kong, Kashmir, and the rise and tools of authoritarianism
Tuesday, December 31, 2019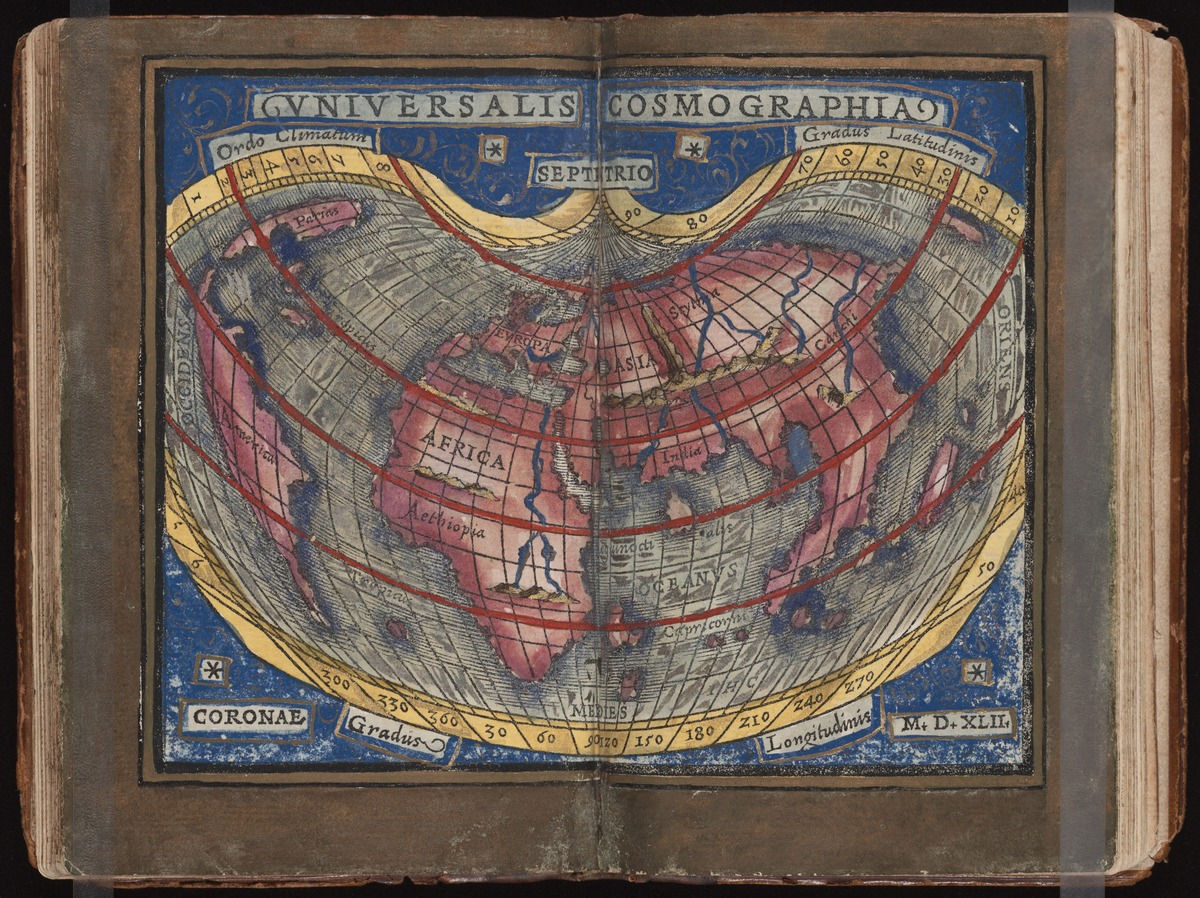 NEW HAVEN: Overall, YaleGlobal articles aim to reflect the state of the world, and for 2019, the conflicts in Hong Kong and Kashmir, along with democracy's erosion, dominated the attention of YaleGlobal readers.
The most popular 2019 YG articles include:
Mike Chinoy, long-time foreign correspondent for CNN who is now Hong Kong–based Non-Resident Senior Fellow at the University of Southern California's US-China Institute, wrote two of the top four articles on the list.
Both analyzed the Hong Kong protests that began in early June, triggered by an extradition bill that would have allowed the government to transfer people charged in other nations and territories despite no formal extradition agreements. The government's weak responses about the need for such an extradition bill and the subsequent crackdown on protests exposed deep concerns about how to resolve differences with China's "one country, two systems" approach to governance for Hong Kong.
Michael Kugelman, deputy director and senior associate for South Asia at the Woodrow Wilson International Center for Scholars, wrote about India's relations with Pakistan after revoking a temporary constitutional provision, Article 370, in early August – stripping the territory of special autonomous status.  
Overall, about 40 percent of YaleGlobal's original articles in 2019 focused on Asia.
Digital publishing allows editors to understand which articles readers visit, share and possibly read. Many publications share these "most popular" lists, and the results typically surprise readers and editors alike.
YaleGlobal has published original and selected reprint articles that analyze globalization since 2001, and began posting a "most popular list" a decade later. After the publication underwent redesign in 2016, the tool calculating "most popular" changed, starting the calculations anew. All articles since 2001 are included in the assessment, but the views before January 2016 are no longer included in the tally.
Popularity reinforces popularity, as clicks and searches tend to accumulate for older articles on the list. YaleGlobal lists its most popular content on the main page in two ways: The most clicks since January 2016 and the most clicks by week. Articles trending on the weekly list can change quickly.
The most popular 2019 reprint articles include:
© 2019 YaleGlobal and the MacMillan Center