Paying Migrants to Go Back Home Fails: Euronews
Migration from Africa to Europe is treacherous, yet many are still desperate to flee poverty, repression, conflict and hunger. Euronews describes one man's experiences traveling through multiple countries, endurig a Mediterranean shipwreck, a gunshot wound, and two years of abuse and torture in a Libyan detention center. Families and friends shun some who return home and failing to send remittances. A €357 million Joint Initiative of the International Organization for Migration, linked to the United Nations, and the European Union offers migrants a flight home, with promises of a stipend and reintegration counseling. "But a Euronews investigation across seven African nations has revealed massive failings in the programme, considered to be the EU's flagship response to stopping migrants trying to get to Europe," report Lillo Montalto Monella and Sara Creta. Some migrants report the stipends do not materialize. "IOM's own statistics on returnees to Sudan reveal that only 766 out of over 2,600 have received economic support." Two-thirds of migrants do not complete reintegration programs, and migrants confide they plan to use whatever funds they do receive to try and reach Europe again. – YaleGlobal
Paying Migrants to Go Back Home Fails: Euronews
The EU's Voluntary Return scheme – with payments for migrants to return home – fails to assist some of the most desperate
Lillo Montalto Monella and Sara Creta
Read the article from Euronews about the challenges for a program in europe that pays migrants to return home.
Lillo Montalto Monella is a multimedia journalist who focuses on EU migration policies, human rights, transparency and accountability.
Read about the World Migration Report 2020 from the International Migration Organization: "During calendar years 2017 and 2018, IOM supported some 40 States in carrying out resettlement, humanitarian admission and relocation initiatives in over 138 countries of departure, with significant operations conducted in Lebanon, Turkey, Afghanistan, Jordan, Greece, Italy, Uganda, Kenya, Iraq, Ethiopia and Sudan."
Read about an EU voluntary return program from the European Commission.
Read about forced and voluntary returns from the Migration Data Portal.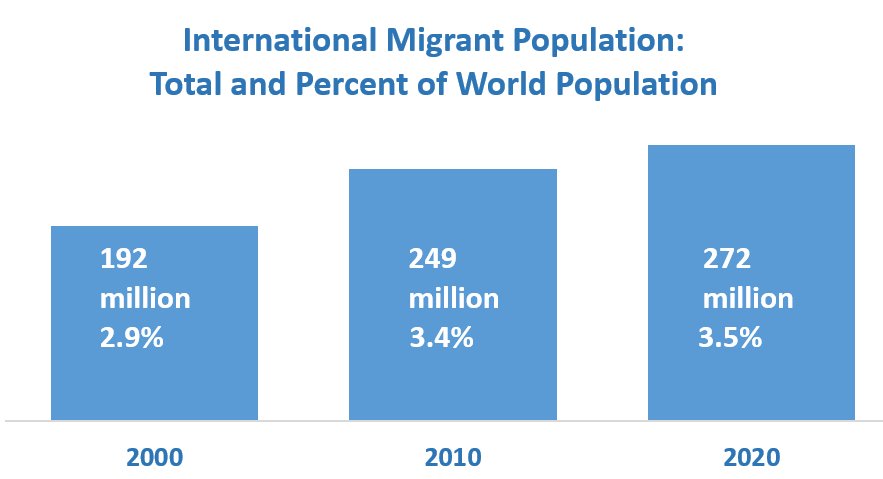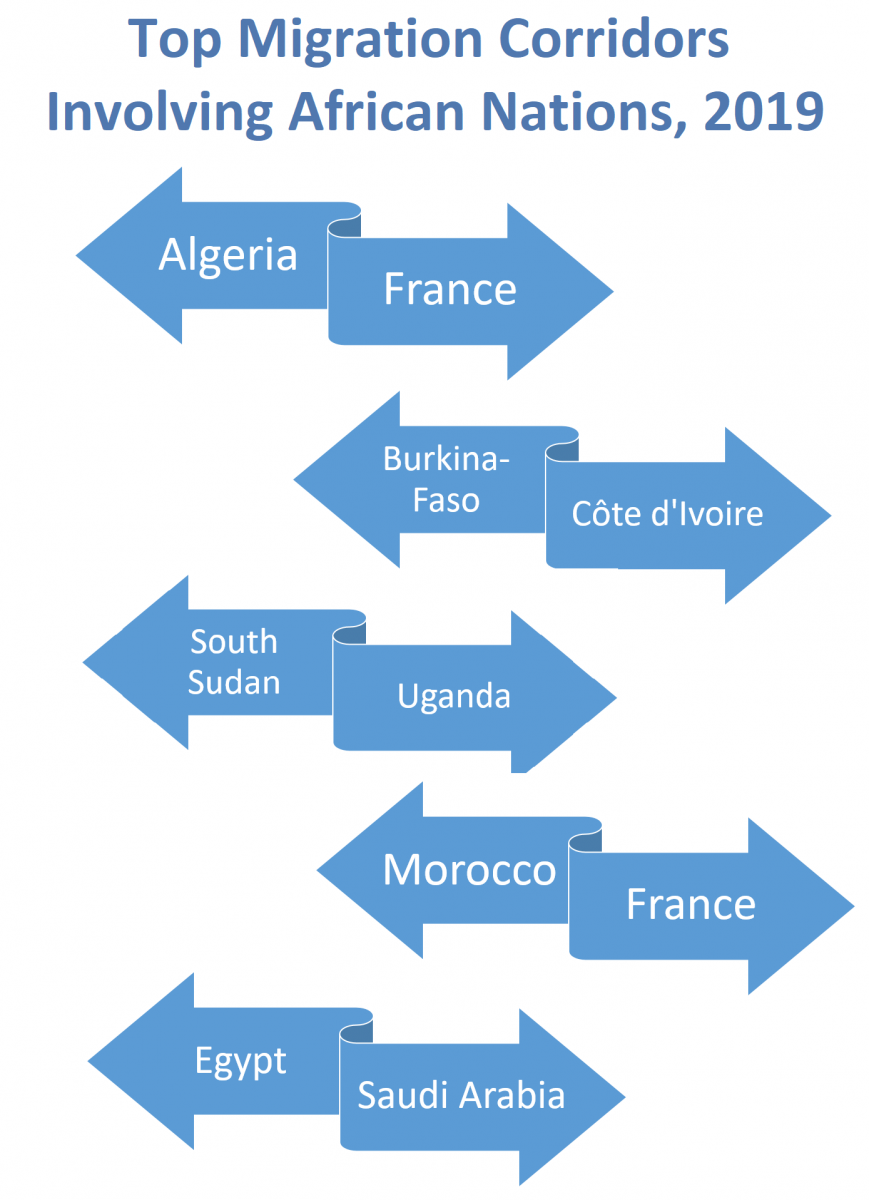 Copyright © euronews 2020