Global Food Crisis – Prices Soar, Crops Rot: WSJ
The Covid-19 pandemic combined with protectionist restrictions has disrupted food processing and transportation, resulting in waste at farms and shortages in stores. Perishable vegetables and products like milk are at high risk, while prices for wheat, rice and other staples climb. The Wall Street Journal article offers numerous examples of food-chain disruptions and worries. The world confronts an unusual food crisis om both the supply and demand sides, notes the chief economist at the UN's World Food Program. The World Food Programme warns that more than 30 nations could face famine even as some nations impose export restrictions, for example eggs from Thailand and wheat from Russia. Hoarding and panic-buying add to challenges. Analysts warn that food shortages and hunger could contribute to increased crime, conflict and political unrest. – YaleGlobal
Global Food Crisis – Prices Soar, Crops Rot: WSJ
Food processing, transportation breakdowns, protectionism and hoarding threaten vulnerable nations; one analyst describes "food crisis with lots of food"
Yaroslav Trofimov and Lucy Craymer
Read the article from the Wall Street Journal about a global food crisis.
Yaroslav Trofimov is the chief foreign-affairs correspondent of The Wall Street Journal. He joined the Journal in 1999. Lucy Craymer is a Hong Kong-based reporter covering farming, agricultural commodities and trade in the region. She joined the Journal in 2010. Krishna Pokharel in New Delhi, Gbenga Akingbule in Abuja, Nigeria, and Waqar Gilani in Islamabad also contributed to this article.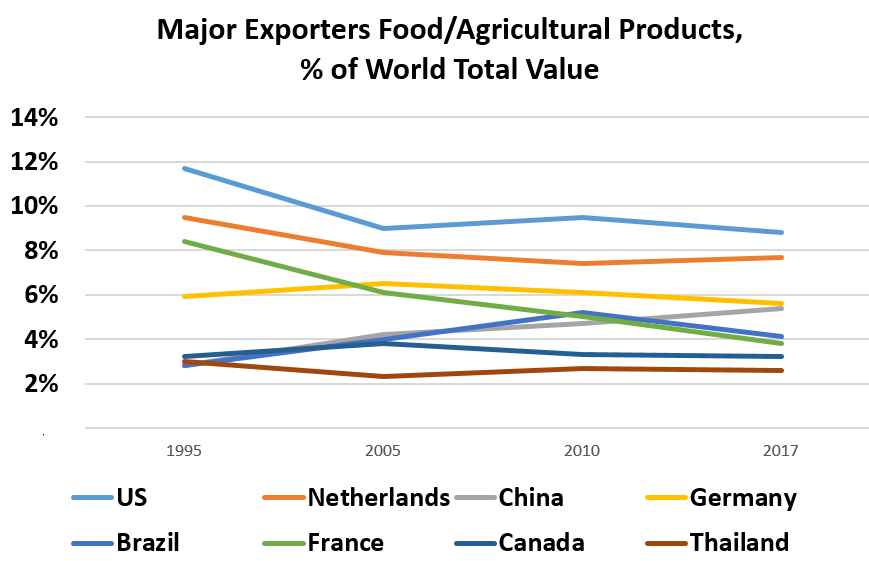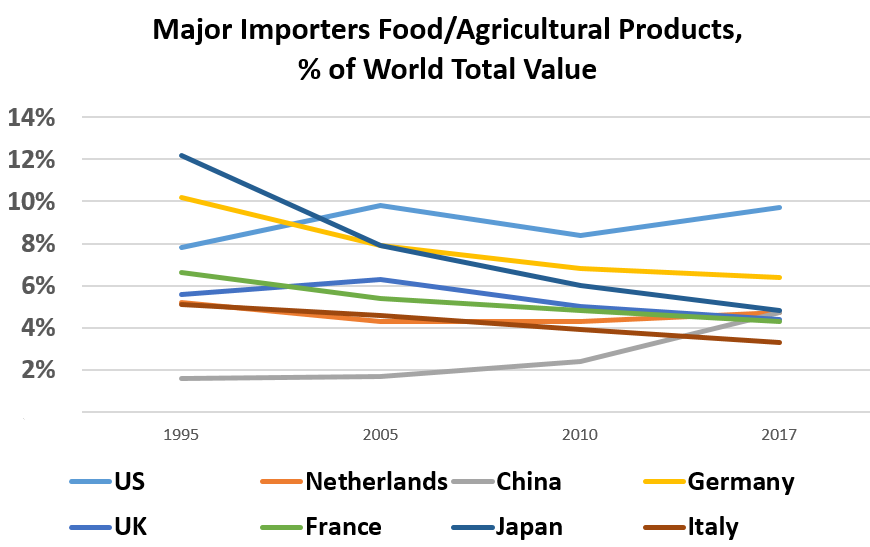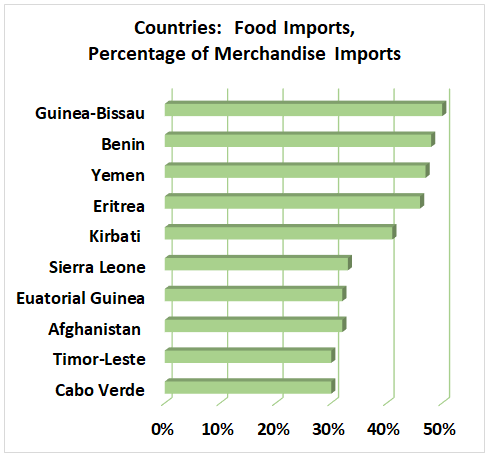 © 2020 Dow Jones & Company, Inc. All Rights Reserved.