Millions of Farm Animals Culled: Guardian
As much as 40 percent of food goes wasted in the United States, about 30 percent of which is meat. The Covid-19 pandemic has hit the United States particularly hard, with the world's largest total confirmed cases and high infection rates among food-processing employees. Europe does not report problems, but US factory farming and industry consolidation left little room for error. Shutdowns of more than 20 slaughterhouse facilities disrupted supply chains, leading to crowding and forcing farmers to kill chickens, piglets and more. "At least two million animals have already reportedly been culled on farm, and that number is expected to rise," reports Sophie Kevany for the Guardian. Mercy for Animals called the methods recommended by the American Veterinary Medical Association – including water-based foam generators, whole-house gassing and ventilation shutdown – are inhumane. Another consideration is disposal of millions of carcasses. One letter suggests that producers will compensate farmers for losses. The US president issued an executive order to reduce liability and keep the facilities open, but concerns about illness, public health and inability to match unused food products with food assistance banks remain. – YaleGlobal
Millions of Farm Animals Culled: Guardian
US national farm emergency: Veterinarians ready to assist with waivers for rapid culls of pigs, chickens due to Covid-19 and slaughterhouse closures
Read the article from the Guardian about how Covid-19 pandemic and the closure of slaughterhouses disrupt the food supply chain and force US farmers to cull animals.
Sophie Kevany is a freelance journalist.          
Read more about waste of meat as food in the United States.
Read the American Veterinary Medical Association Guidelines for the Euthanasia of Animals:
"During the past half-century, efforts to ensure the respectful and humane treatment of animals have garnered global attention…. The proliferation of interest in animal use and care, at the national and international levels, is also apparent in recent protections accorded to animals in new and amended laws and regulations, institutional and corporate policies, and purchasing and trade agreements.
"The Guidelines set criteria for euthanasia, specify appropriate euthanasia methods and agents, and are intended to assist veterinarians in their exercise of professional judgment. The Guidelines acknowledge that euthanasia is a process involving more than just what happens to an animal at the time of its death. Apart from delineating appropriate methods and agents, these Guidelines also recognize the importance of considering and applying appropriate pre-euthanasia (eg, sedation) and animal handling practices, as well as attention to disposal of animals' remains.
"When euthanasia is the preferred option, the technique employed should result in rapid loss of consciousness followed by cardiac or respiratory arrest and, ultimately, a loss of brain function. In addition, animal handling and the euthanasia technique should minimize distress experienced by the animal prior to loss of consciousness. The POE recognized that complete absence of pain and distress cannot always be achieved….
"The AVMA does not take the death of nonhuman animals lightly and attempts to provide guidance for its members on both the morality and practical necessity of the intentional killing of animals…. In cases where an animal no longer has a good life, however, its death also extinguishes permanently any and all future harms associated with poor welfare or quality of life.
"The intentional killing of healthy animals, as well as those that are impaired, is a serious concern for the public."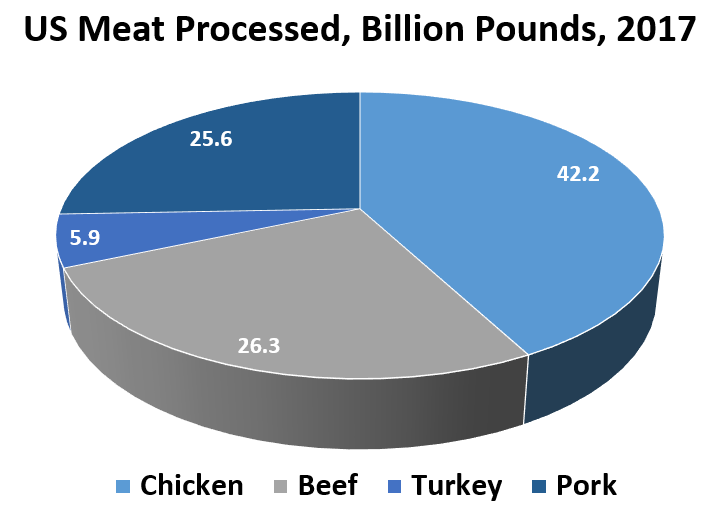 © 2020 Guardian News & Media Limited or its affiliated companies. All rights reserved.